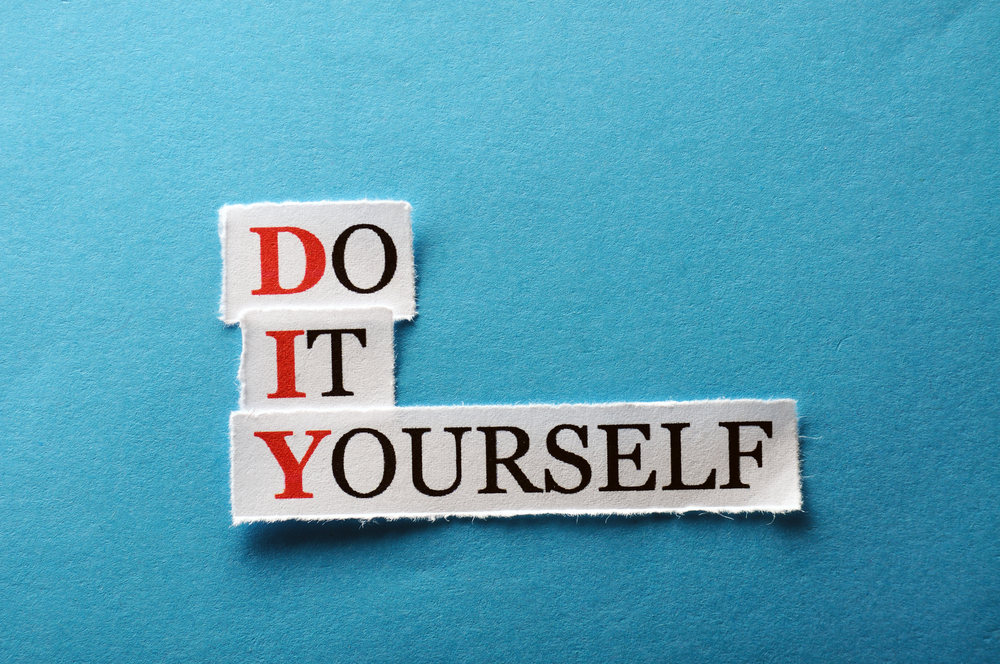 How Can You File Your Own Taxes Using The McKay Website?
Some people like to hand off their taxes to someone else to file, while some people prefer to handle it themselves. If you fall into the "Do-It-Yourself" category, you'll appreciate the fact that McKay Tax & Accounting makes it easy for you — and we're here to help you navigate the process through our site.
Why would anyone want to file their own taxes?
Asking whether you should file your own taxes or hire a professional is a little bit like asking if you should paint your own house or hire a painter for the job. If you are comfortable with the task and have the time to devote to it, then filing your own taxes is a good option.
In particular, taxpayers who only have a W-2 and don't itemize their deductions may find it simple enough to file their taxes. The software packages that are available today take over most of the complicated calculations and help avoid any mistakes.
Even taxpayers who have more complex incomes and investments may find it easy enough to do their own taxes — again, however, time and comfort are key to success.
Here's How You Can Use Our Site For Your Tax Preparation Needs:
Go to the McKay Tax & Accounting website.
At the top of the page, click on "Services."
Scroll down the list and click on "Pricing."
On the next page, scroll to the bottom and click on "File Online."
That's all there is to it!
From there, you will be able to create a secure online account that will allow you to file your federal and state taxes electronically. EZ file, the 1040 and the 1040 A are all supported. EZ file for your federal taxes is free and the equivalent state form is only $9.95. Other options for your convenience include the 1040A for $19.95 with state taxes for $14.95 and the 1040 for $39.95 with state taxes for $29.95.
What if you decide you aren't comfortable doing your own taxes — or simply don't have the time? Well, McKay Tax & Accounting is here to take the burden off you any time you want. Please contact us if we can be of further assistance.